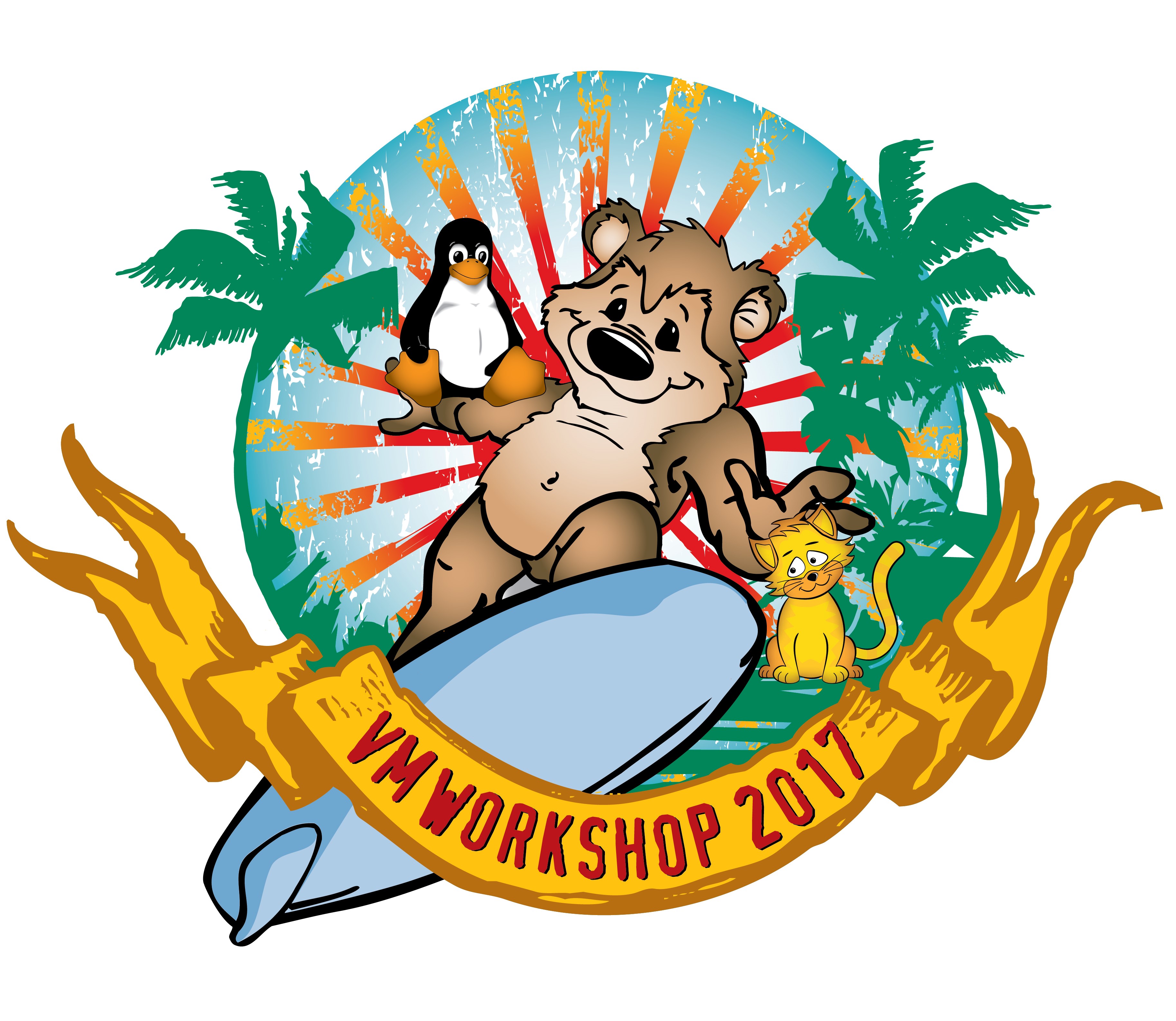 Register for the 2020 Workshop
June 16th through June 19th 2020
The 2020 VM Workshop will be a Web Conference.
After registering you will receive an email to indicate how to connect to the Virtual VM Workshop.
If you have an order saved and wish to load it, enter your order number below and click the "Load" button.
If you don't remember your order number you can enter your email address to retrieve your data as well.